SCRA responds to Our Hearings, Our Voice evaluation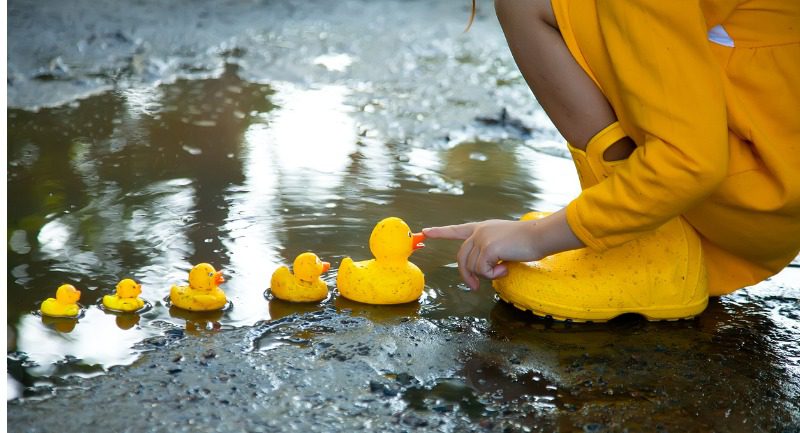 SCRA's Principal Reporter Neil Hunter has welcomed publication of an evaluation report about Our Hearings, Our Voice (OHOV).
Our Hearings, Our Voice is an independent board of Hearings-experienced children and young people.
Research was carried out earlier this year into the board now that it is three years old and the evaluation report was published last week. There is also a version available for children and young people.
Neil Hunter said: "The OHOV evaluation is a powerful piece of work which sets out an exciting next phase for the group in bringing young peoples' experiences of Hearings into the centre of the transformation of the system.
"The quality and impact of their work in this first phase, has been universally welcomed and recognised by core partners such as CHS, SCRA and the Scottish Government. There is a high value placed on the current and future role of OHOV in bringing young peoples' experiences and voices to the centre of the programme of change and improvement in the Children's Hearings System."
Neil said already in a short space of time, OHOV had been successful.
He said: "OHOV has been successful in raising the issues that are the most important from a young persons' perspective and demanding action and positive change from key agencies.
"There is an ongoing need by all partners in the Hearings System to promote OHOV, raise its visibility and profile over time in order to further amplify its impact.
"The evaluation identifies the need for longer term sustained engagement between OHOV and senior decision makers across the Children's Hearings Improvement Partnership (CHIP), as well as a clear understanding by senior leaders in all CHIP organisations that it is their job to ensure they make themselves accountable to OHOV in keeping their commitments, and making visible progress against improvement and transformation. One current example is in relation to the 40 Calls for Action – but there will be others."
Neil acknowledged the impact OHOV has had on the young people involved:
He added: "The report highlights the clear sense of growth and personal development amongst OHOV members as a result of their involvement in the group. We hope to expand and refresh the OHOV membership base and expand its range of activities.
"In addition, SCRA which hosts OHOV on behalf of the CHIP, has immediately moved to increase the OHOV staffing in order to take these findings and recommendations further and will continue to fully support the work of OHOV, actively support and promote its work, its impact on organisations like ours, our commitment to publically account and report to OHOV on our plans, priorities and progress as a central partner in the Hearings System."
SCRA recently produced a report on our progress to achieve OHOV 40 Calls to Action – one year on. If you haven't had a chance to read it, it is still available on our website.