Hearing Room improvements – next phase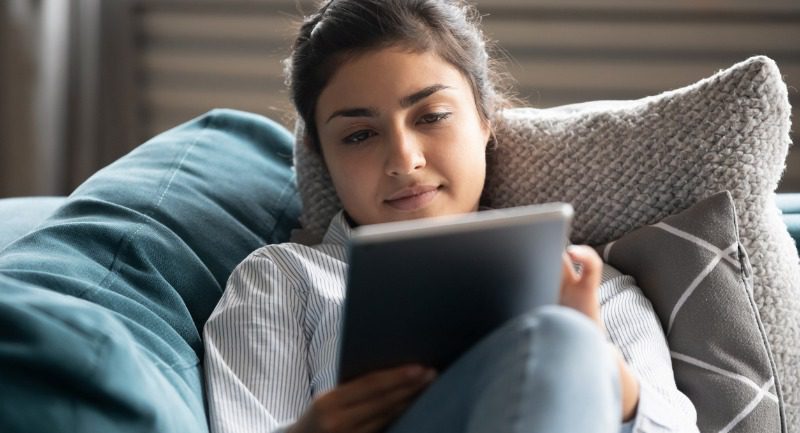 Work has started on our latest round of Hearing room improvements.
Six rooms are being given a makeover between now and the spring.
The rooms are being revamped as part of the portfolio of options which was created with Hearings-experienced young people. The big tables are being removed, with new furniture and fittings.
On the programme this year are rooms in Bellshill, Edinburgh, Glasgow, Inverness, Kirkwall and Lochgilphead.
As part of a separate project, one of the Hearing rooms in Stirling (see photos below) has recently been redesigned and made much larger, in the Scottish seascapes style from the portfolio. The new furniture is still to arrive for this room, but the old furniture is in place for the time being.
Jennifer Orren, SCRA's Participation Officer, said: "SCRA remains committed to improving Hearing room environments and facilities and we continue to explore new ways to support children, young people and their families and carers to feel comfortable, safe and welcome."