COVID-19 – Children's Hearings update – December 2021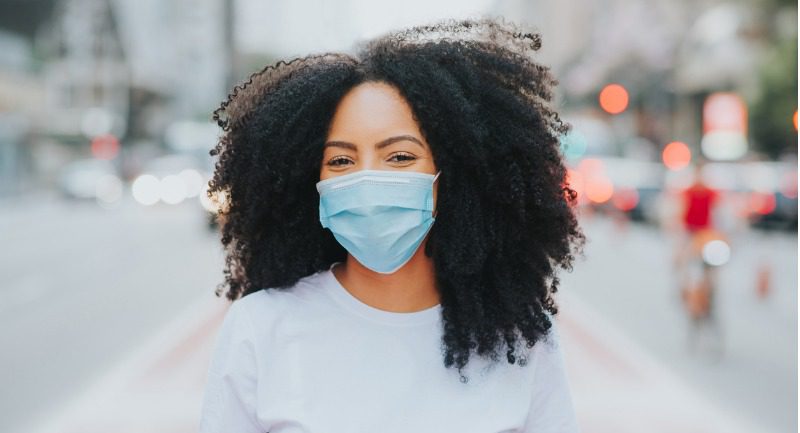 Following the First Minister's announcement in the Scottish Parliament this week, here is an update on what we are doing to keep Children's Hearings safe:
Virtual Hearings:
In recent months with restrictions having eased, more Children's Hearings were being held face to face. However, in light of the new Omicron variant and taking into account advice from the Scottish Government, over the festive period and early into the new year, whilst some Children's Hearings might be held face to face, most Children's Hearings will be held virtually.  
If you are due to participate in a face to face Children's Hearing and it is likely to change, your Reporter will be in touch as soon as possible to update you/make alternative arrangements. 
If you haven't taken part in a Virtual Hearing before, there's lots of information and top tips on our website.
Our Hearings centres:
If you do have to visit one of our Hearing centres, our commitment remains that anyone who needs to visit or work in our offices and Hearing centres will be able to do so safely.  We have had high baseline safety measures in place throughout the pandemic.   We are now returning to two metre physical distancing in all SCRA buildings in order to provide the safest possible environment for everyone.  Completing the move to two metres physical distancing across our premises will take a couple of days while we make the change necessary to layout and signage.  
There will also be less people in our buildings, as where possible, staff are working from home. If you do visit one of our buildings, we will have plenty of signage directing you, as well as lots of hand sanitiser for you to use.  
We continue to ask everyone (unless you are exempt) to wear a face covering in our buildings. Effective immediately,  a face covering should be worn  at all times during a face to face Hearing, unless  it needs to be removed temporarily to make yourself understood.   We would also encourage anyone attending a Hearing to take a lateral flow test before attending.
Any questions?
If you have any questions, please get in touch with your Reporter. During this time, please contact us via email if possible. 
Contact information for each of our local offices is available in the contact us section of our website.
Thank you
As has been the case throughout the pandemic, we rely on, and appreciate everyone's ongoing co-operation to enable us to continue to operate the Children's Hearings System in as safe a way as possible.
Stay safe
Please continue to be vigilant and follow the Scottish Government's safety measures set out below: