Equalities award for SCRA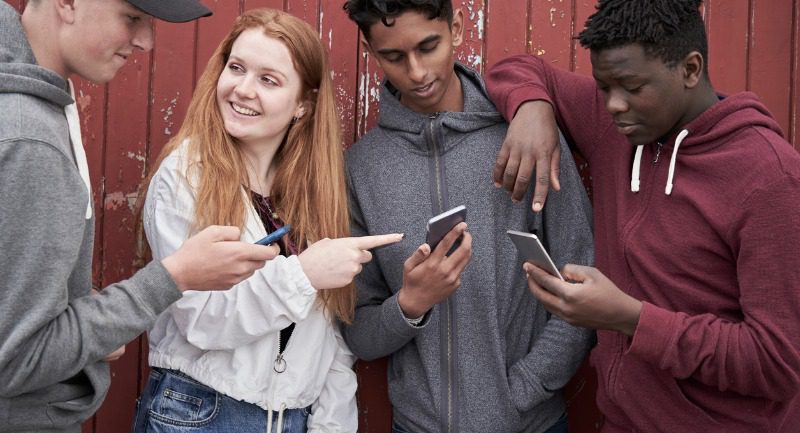 SCRA has been awarded the Bronze Award for achieving the enei TIDE Standard. 
enei  (the Employers Network for Equality & Inclusion) is the leading employer network covering all aspects of equality and inclusion in the workplace.
TIDE (Talent Inclusion & Diversity Evaluation) is the enei's self-assessment evaluation and benchmarking tool, which measures an organisation's approach and progress on diversity and inclusion in areas such as workforce, planning, training and development.
SCRA was one of 137 organisations and companies which took part in the benchmarking exercise this year. 
Indiya Kurlus, SCRA's Inclusion and Diversity Manager said: "We were delighted to hear we had achieved the bronze level this year, particularly as it was during the pandemic. It just demonstrates how strongly inclusion and diversity is embedded in SCRA. 
"My heartfelt thanks to all the Inclusion Ambassadors and every member of staff who is involved in the inclusion and diversity for all the work they do – they do a wonderful job and their passion and motivation inspires me every day."