Preparing for COP26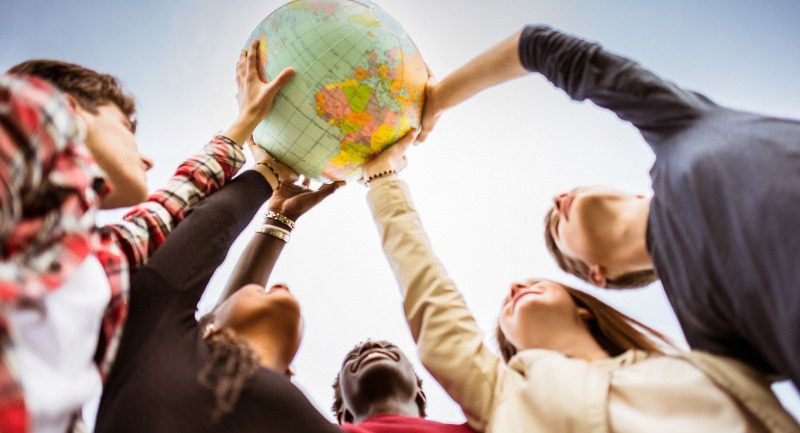 Plans are well underway for any impact COP26 may have on the Children's Hearings System.
The UN Climate Change Conference of the Parties (COP26) comes to Glasgow from 31 October to 12 November 2021. As our Hearings Centre is based in the Merchant City, right in the heart of Glasgow, we are putting plans in place to minimise any disruption to children and families, as well as our staff and partners.
Due to the scale of the event and the number of delegates and visitors coming into the city during this time, some travel and transport disruption is anticipated. Therefore during the period of COP26, all Children's Hearings in Glasgow will be held virtually and our office/Hearings centre in Bell Street will close.
Due to the COVID-19 pandemic, the majority of Children's Hearings have been held virtually since the end of March 2020. As restrictions have eased, we have gradually returned to more face to face Hearings. However, during COP26 in Glasgow, all Hearings due to take place in Bell Street will be virtual.
In addition, the number of Hearings scheduled in the Glasgow Locality during this time will be scaled back. This is to ensure children and young people participating in their virtual Hearing, have their rights protected and can fully participate in their Hearing.
Children and families attending Hearings during this time, will be notified in the usual way and RAVHI the Robot is available to guide participants through their virtual Hearing. More information about virtual Hearings is available on our website.
If you are participating in a Hearing during this time and have any questions, please contact the Reporter. Their contact details will be on the letter sent to you.
During this period, staff in our Glasgow Locality will be asked to work from home or in another neighbouring SCRA office.
Discussions are ongoing with our key partners to finalise plans and more information will be available shortly.