40 Calls to Action – SCRA's work 1 year on …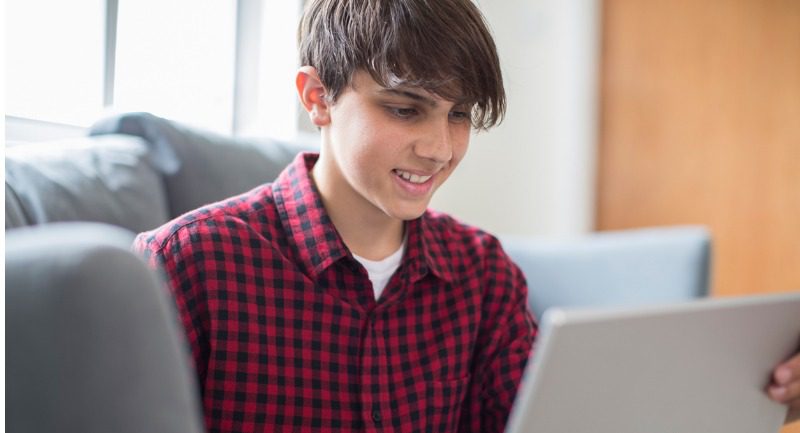 A year ago today, Our Hearings, Our Voice published their fabulous Zine which included animations, verbatim testimonies, poetry and music created and performed by the young people from OHOV. The Zine also included 40 Calls To Action for organisations like SCRA to improve the Children's Hearings System.
Lisa Bennett, SCRA's Head of Strategy and Organisational Development said: "The Zine was a fantastic piece of work by the young people at Our Hearings, Our Voice. The 40 Calls to Action gave us a clear direction from the young people about what changes and improvements they wanted to see made in the Children's Hearings System.
"Over the past year, we have been busy working to implement some changes based on the Calls to Action. To mark the first anniversary of publication of The Zine, we have published a report on our progress to date."
The report includes updates on our Hearing room improvement programme, on new information materials and lots more. 
Lisa added: "We know there is still work to be done, however, we are committed to making further meaningful and sustainable change. Some of the Calls to Action will take longer to realise and some will need to be achieved working in partnership.  
"We are committed to working with our partners in the Children's Hearings System to make it the best it can be, to implement the Calls to Action and Keep The Promise."
More information about our work to Keep The Promise will be published on our website soon.
If you would like to get involved in our work to implement the 40 Calls to Action, please get in touch. We would love to hear from you.