SCRA welcomes new child protection guidance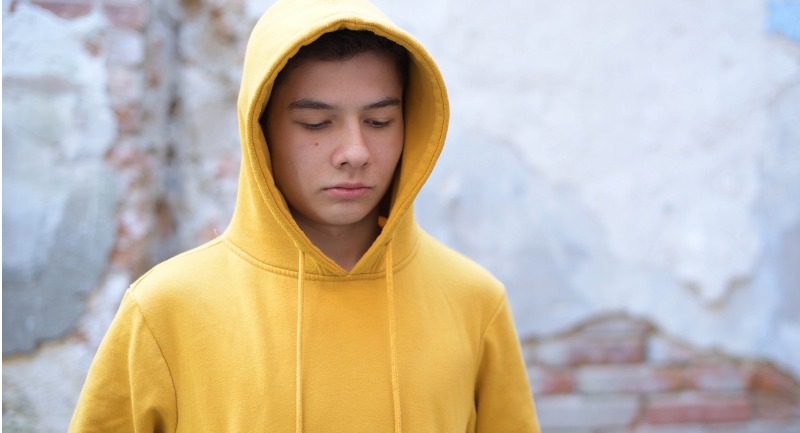 SCRA has welcomed publication today of Scotland's new national child protection guidance.
Alistair Hogg, SCRA's Head of Practice and Policy said: "SCRA has been proud to contribute to the revision of the national guidance for child protection in Scotland. The extent and detail of the information contained within the guidance is not only extraordinary, but also reflective of the complexity and multiplicity of challenges that face our children and young people.
"The guidance, information, and tools provided will be of enormous benefit and support to everyone working with, or supporting children and young people. We welcome the ethos across the guidance that agencies must, wherever possible, work alongside families in an open, transparent and respectful way, providing dynamic and resonant help and support to alleviate difficulties they might face.
"This is consistent with Scotland's ongoing commitment to GIRFEC and a rights-based approach. Interference in the lives of children and their families must be justified, proportionate and subject to challenge. SCRA and our partners in the Children's Hearings System are hugely supportive of this approach and will work with the spirit and values of this guidance."
Alistair added: "SCRA is delighted to welcome and support this revised guidance, and wish to pay tribute to the efforts of those who constructed this incredible body of work, and the many who responded to consultations and discussions along the way. The publication of the guidance is a significant step forward for child protection in Scotland."