Launch of our Rights, Inclusion and Corporate Parenting Strategy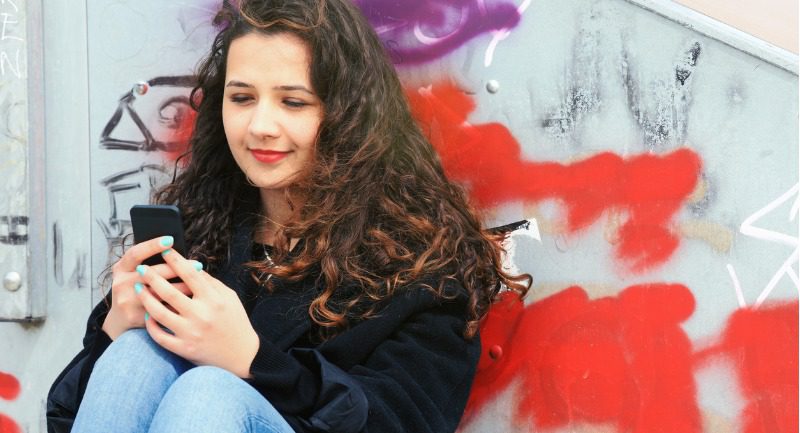 Today (Monday 27 September) we are delighted to unveil our Rights, Inclusion and Corporate Parenting Strategy.
The three year strategy aims to ensure that everything we do is grounded on respecting rights, plus is inclusive and supportive. The strategy is supported by an action plan for the year ahead. 
Published at the start of National Inclusion Week 2021, we have also produced a version of the strategy for children and young people.
Neil Hunter, SCRA's Principal Reporter/Chief Executive, said: "This strategy is a significant step forward. It joins together three key areas of our work, so we are better aligned and we strengthen our approach. 
"It shows where we as an organisation want to be in three years' time and demonstrates our commitment to Keep The Promise and respond to Our Hearings, Our Voice 40 Calls To Action."
Neil added: "We are committed to working with children, young people, families and our partners to better uphold rights, ensure full participation, provide inclusive services and be the best Corporate Parents we can be."
If you have any questions or comments about the strategy, please get in touch.