Keeping The Promise – working group announced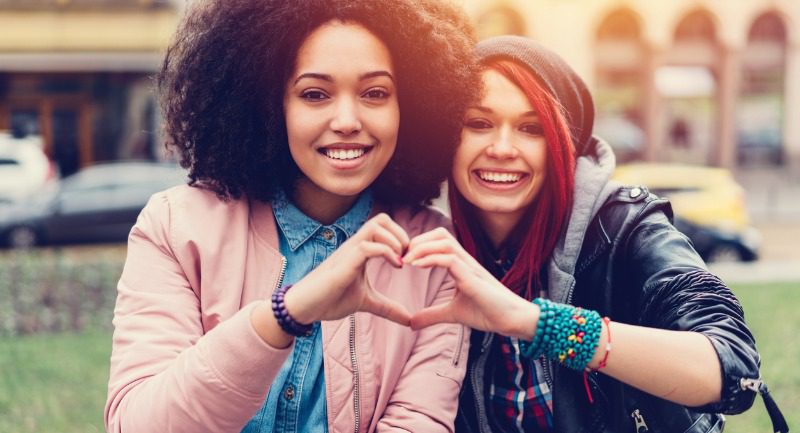 SCRA has welcomed the creation of a working group to oversee the redesign process for The Children's Hearings System.
A partnership between SCRA, Children's Hearings Scotland, the Scottish Government and The Promise Scotland, it will facilitate a process that will have the needs of children and families with lived experience at its heart – to ensure effective implementation of the Independent Care Review and the UN Convention on the Rights of the Child.
The group will prepare detailed proposals for the redesign of the Children's Hearings System, this will include, agreeing a vision; analysing the practice, legislative, budgetary and structural blocks to implementation of the vision; and agreeing proposals for legislative change.
You can read more about the working group on The Promise website.
SCRA will be represented on the working group by Alistair Hogg, Head of Practice and Policy and Suzie Vestri, one of our Board Members.
Alistair said: "The Promise working group offers a wonderful opportunity for a respectful, consensual approach to change, with a commitment to ensuring those with lived experience of the Hearings System are central to the discussions and implementation. It also offers us the opportunity to tap into the extensive experience, skills and creativity of our own workforce, the panel community and other key partners in the Hearings System.
"Rights of children and young people will be at the heart of this re-design of the Hearings System. Our Children's Reporters, as gatekeepers in the system, already ensure that rights are at the centre of all our decision making. Acting in the best interests of children and young people is in the DNA of our staff, who have demonstrated this yet again by their extraordinary commitment during the pandemic. The work to Keep the Promise will ensure we strengthen and improve our work as a rights-respecting organisation."
Alistair added: "We look forward to working with The Promise, and all our Hearings System partners, to create and implement a new vision for the Children's Hearings System which will continue to protect our children and young people."
A former Panel Member, Suzie grew up in the care system in England and that's what led her to become a Panel Member and then join SCRA's Board. She has welcomed the opportunity to join the working group and ensure those with lived-experience have their voices heard.
Suzie said: "This is an incredible opportunity for the working group to make a real difference and I am delighted to be involved. It means people with lived experience are at the very heart of this work, right from the beginning.
"SCRA fully supports the vision of The Promise and its endorsement of the Kilbrandon principles that underpin the Children's Hearings System. This work is about refreshing and strengthening the system and ensuring that everything we do puts children and young people at the front and centre."
Suzie added: "I am eager to get started and the creation of the working group is the first step in what I have no doubt will be a significant journey."