New participation rights for brothers and sisters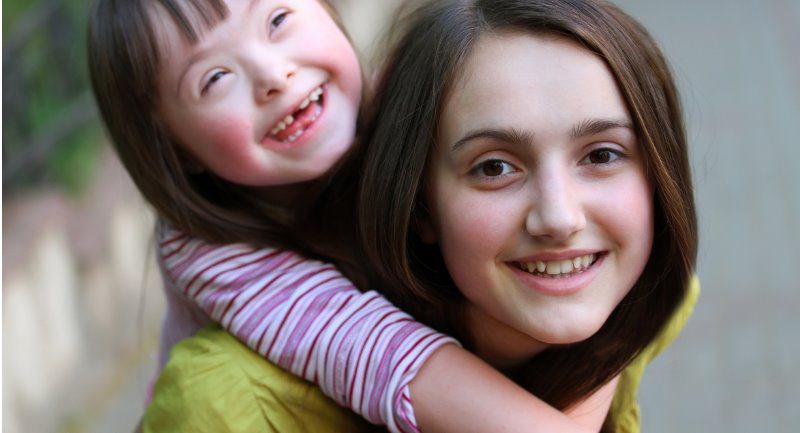 From today, Monday 26 July 2021 there are new participation rights in a Children's Hearing. These participation rights give some people rights in a Children's Hearing that they didn't have before. The participation rights will mainly affect brothers and sisters.
SCRA has welcomed the changes.
Neil Hunter, SCRA's Principal Reporter/Chief Executive, said: "We welcome the important changes that implementation of the Children (Scotland) Act will bring to the Children's Hearings System. The changes being introduced today are designed to respect brothers and sisters' right to family life.
"The changes are the result of a successful campaign by Stand Up For Siblings, which SCRA is a founding member of, to protect the relationships of siblings in care.
"We have been working hard with our Children's Reporters to make sure they are ready to support the new arrangements into place and we look forward to working with our partners across the Hearings System to fully implement the new legislation."
Click here for more information about the changes and what they mean. We have also created a short cartoon animation for children below.
If you want further information, you can also visit the Stand Up for Siblings website.