Coronavirus – update on Children's Hearings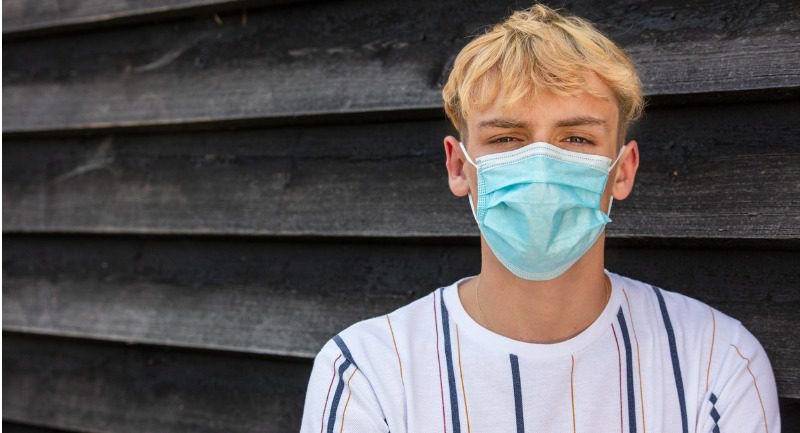 Following the First Minister's COVID-19 update yesterday (Tuesday 13 July), SCRA welcomes the move to Level 0 from Monday 19 July, which comes with some further easing of restrictions.
Although restrictions are easing, face to face Hearings are only taking place for a very limited number of cases where it is necessary to secure a child and/or relevant person's participation. Most Hearings are still being held virtually, although this will start to change as we go forward.
It is still compulsory to wear face coverings in the Hearing room and for the duration of the Hearing (unless you are exempt). This means face coverings must be worn from arrival to leaving the Hearing centre.
If you do have to attend a face to face Hearing, as well as wearing a face covering, please continue to follow physical distancing measures and sanitise your hands on entering and leaving the Hearings Suite.
If you have any questions or concerns, please contact your Reporter. Their contact details will be on the letter sent to you. Contact details for each of our local teams are available here.