SCRA – BSL Plan 2020-2023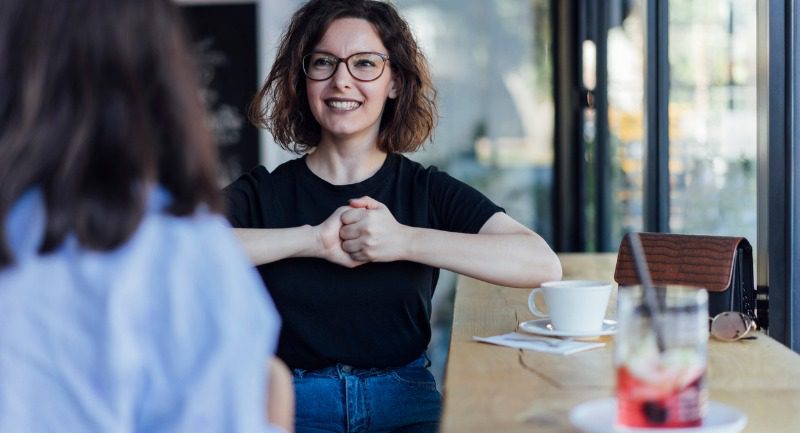 A BSL version of SCRA's British Sign Language Action Plan is now available.
The three year plan, which was developed in consultation with the British Deaf Association, is available on our website.
The plan supports commitments in the Scottish Government's British Sign Language Plan 2017–2023 and sets out the actions we will take to promote BSL and support BSL users.
Collette Gallagher who leads on the BSL action plan for SCRA, said: "We are committed to improving our services, ensuring they are fair and equal, and making our information more accessible.
"If anyone has any feedback on the plan or our services for BSL users, then please get in touch, we would love to hear from you."
You can contact us via equalities@scra.gov.uk 
We have also launched a separate film clip in BSL about the role of SCRA.
Collette added: "It can be difficult to explain about the role of SCRA, so we hope by making information about us available in different formats like British Sign Language, it will make it easier for people to engage with us."