Free books for young children attending Hearings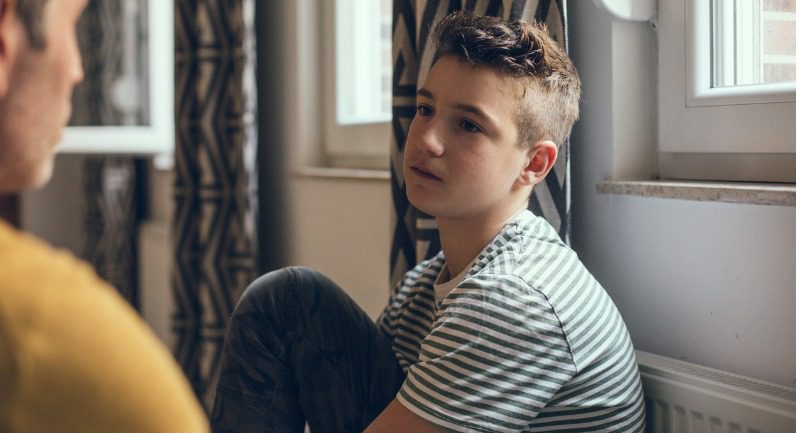 Children aged five and under attending Children's Hearings across Scotland will be gifted with a book from next week, every time they attend a Hearing.
Following a successful pilot in three areas, books are being delivered to Hearing centres across the country. It's part of a joint initiative between SCRA, Dolly Parton's Imagination Library and the Scottish Book Trust. 
Funding has been secured from the Scottish Government for the books.
Once a child receives their book in the Hearing centre, their parents/carers can sign up for the child to get one each month from the Imagination Library, supported by SCRA and Local Authorities.
Dolly Parton's Imagination Library gifts new books to children aged five or under internationally.  They do this across Scotland on a monthly basis for children who are either in care, on Compulsory Supervision Orders, fostered, adopted or have ongoing social work intervention for any other reason including voluntary orders.
Jennifer Orren, SCRA's Participation Officer, said: "We are absolutely delighted to work in partnership with Dolly Parton's Imagination Library to extend their vital book gifting programme to vulnerable children across Scotland.  
"Promoting a love of reading from an early age expands educational opportunities and sparks the imagination, and children attending Hearings may now regularly benefit from receiving and keeping a wonderful range of age appropriate books."
Dr Marion Gillooly, Executive Director, The Dollywood Foundation UK said: "We are very excited to be working with SCRA to offer free books to children attending Hearings. We hope the children will love their books. 
"Dolly Parton believes that if you can read you can do anything, dream anything and be anything. We are delighted that SCRA shares these aspirations for children in Scotland."