Virtual Hearings update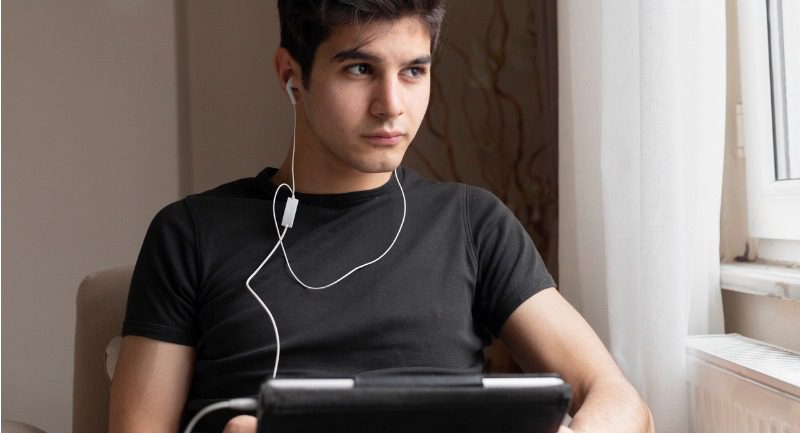 Due to the Coronavirus pandemic, most Children's Hearings are continuing to be held online via video conferencing. 
To make it as easy as possible to join and participate in your Virtual Hearing, we have created a new section on our website. It contains all the information you need to know, including guidance, top tips and frequently asked questions.
You can find out more information here.
If you are participating in a Virtual Hearing, you will come across RAVHI our Virtual Hearings robot. RAVHI will guide you through your Virtual Hearings journey and wherever you see RAVHI, this means that help and support is available from our Virtual Hearings Team.