SCRA welcomes UNCRC incorporation into Scots law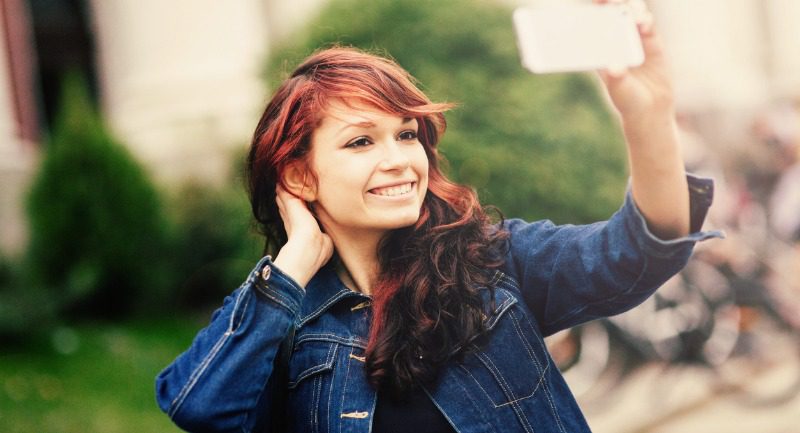 Today SCRA is a really proud corporate parent now that Scotland has incorporated the UN Convention on the Rights of the Child (UNCRC).
Neil Hunter, SCRA's Principal Reporter/Chief Executive Officer said: "Today is a historic one for Scotland. We must now go forward with children's rights at the front and centre of everything we do.
"We are looking forward to working with all our partners to make any necessary changes in the Children's Hearings System to strengthen children's rights."
Neil added: "All children and those who have a responsibility towards them should know about children's rights; know when children's rights are affected, and help children to be empowered and supported to protect all of their rights, all of the time."