Equality, Diversity & Inclusion Mainstreaming Report 2020/21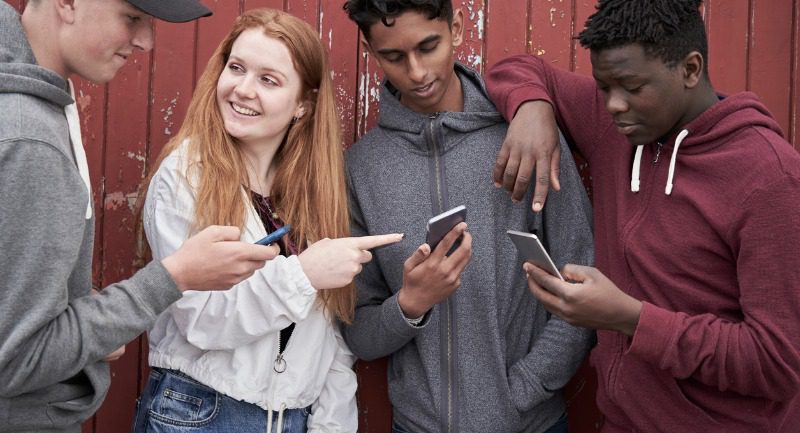 SCRA's Equality, Diversity & Inclusion Mainstreaming Report 2020/21 has been published today, Wednesday 31 March 2021.
The report presents an overview of the work SCRA has done over the past year towards embedding a culture of inclusion and diversity to deliver on our Equality, Diversity & Inclusion Strategy 2020-2023; for our people, children and families and our partners.
Indiya Kurlus, SCRA's Inclusion & Diversity Manager said: "When we launched our Strategy, we had no idea what lay ahead. In 2019/20, SCRA had made excellent progress towards embedding inclusion and diversity with some real highlights, such as the development of our integrated approach to Equality & Human Rights Impact Assessments, the publication of our Transgender Policy and achieving the LGBT Youth Charter. 
"A year ago we unveiled another ambitious plan to embed diversity and inclusivity. As today's report demonstrates, despite being in the midst of a pandemic and the significant pressure this has placed on our workforce, we have a lot to celebrate. We have achieved some significant milestones; the publication of our British Sign Language Plan, the introduction of Wellness Action Plans and vicarious trauma support for our people, and our new computer system enabling us to record protected characteristic data so that we can provide a needs-based service for every child."
Indiya added: "The consequences of the pandemic are far from over and we have reflected this in our Equality, Diversity & Inclusion Outcomes 2021/22. Despite the challenges of the pandemic, it has gifted us a unique opportunity to look at what we do and how we do it. In the coming year we will; learn from our response to the pandemic through a lens of inclusion and diversity, implement initiatives to encourage a more inclusive culture in Children's Hearings and in SCRA as a place of work as well as focusing on supporting the mental health and well-being of our people. 
"Our plans are ambitious, exciting and reinforce our commitment to embedding inclusion and diversity in our culture, our practices and our policies."
The annual mainstreaming report is supported by two additional documents; our Employee Information Statistics and our Gender Pay Report.
More information is available in the Inclusion and Diversity section of our website. If you have any questions/comments, please get in touch via equalities@scra.gov.uk