Child Sexual Exploitation Awareness Day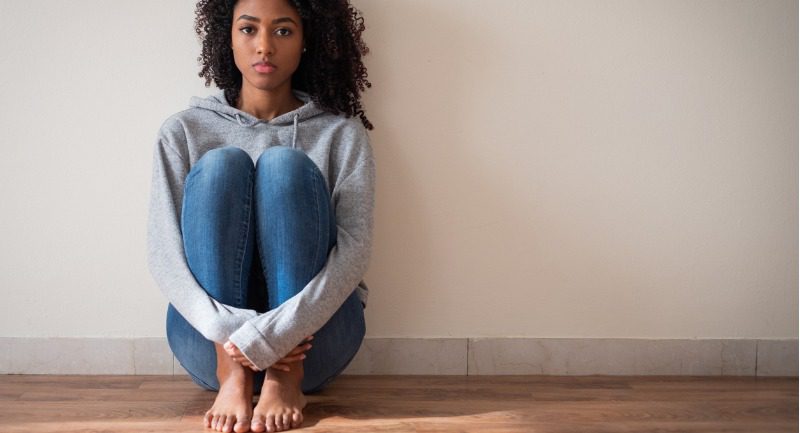 On Child Sexual Exploitation Awareness Day (18 March) we are highlighting six case studies from our recently published research report 'Sexual exploitation of children involved in the Children's Hearings System'.
Our research report with Barnardo's Scotland found that child sexual exploitation is happening in every part of the country – in the islands, in rural communities and in urban areas. CSE cases were identified in 27 of Scotland's 32 local authorities. 
The findings also revealed that in Scotland both boys and girls were victims of sexual exploitation however, despite awareness raising across the length and breadth of Scotland, it is still just girls who are more likely to be recognised as victims. Boys continue to not be seen as victims and their abuse is too often invisible to child protection services.
Gillian Henderson, SCRA's Information and Research Manager, who led on the research said: "The message that child sexual exploitation can happen anywhere is as important now as it has ever been, and efforts to increase communities' and agencies' ability to recognise and respond must continue."
You can find out more about Child Sexual Exploitation Awareness Day here and you can show your support on social media tagging #CEADay21.