Celebrating International Women's Day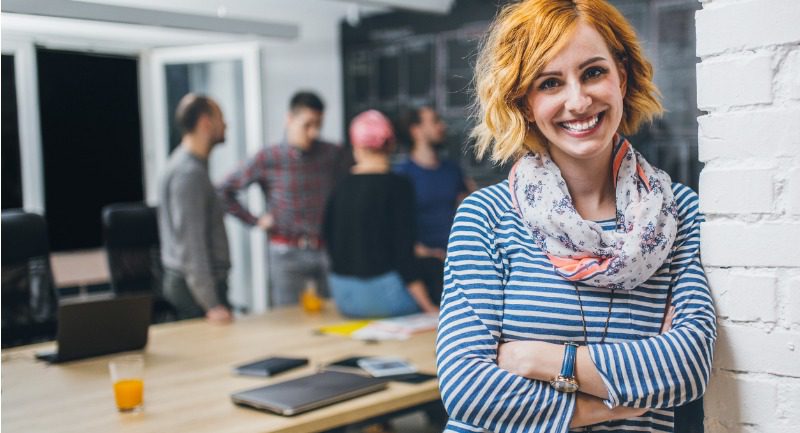 To mark International Women's Day today, SCRA is celebrating the achievements of the women in our organisation!
In recognition of the day, some of our female colleagues have shared their career journeys to demonstrate the many paths to achieving their career and leadership goals. You can read their stories below:
Indiya Kurlus, SCRA's Inclusion and Diversity Manager, who has shared her career journey today, said: "The theme for this year's International Women's Day is 'Choose to Challenge' and I am proud to be part of an organisation that is committed to improving opportunities for women and empowers us all to take responsibility for our own progression."  
Thank you to all our who have shared their inspirational experiences with us.