Annual Report for Young People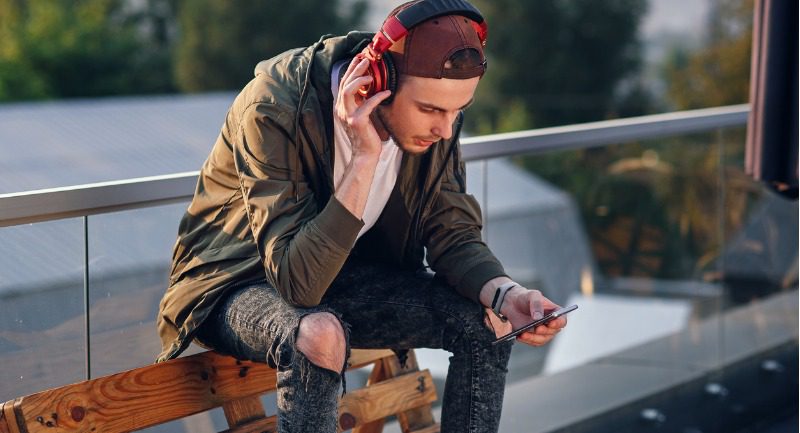 Our Annual Report for Young People 2020/21 has been published today. This is our fourth annual report aimed at young people. 
In spring 2020 we published our three year Corporate Parenting Plan. In this plan we set out our three key themes: Care, Connect and Protect and described the work that we would be doing over the three years. This report covers the first year of this plan and lets you know about some of our work in the past year.
It highlights the work we have done in partnership with Hearings-experienced young people, including preparation for the return of face to face Hearings.
Lisa Bennett, SCRA's Corporate Parenting Lead, said: "When we published our ambitious three year Corporate Parenting Plan at the start of the pandemic, we had no idea what lay ahead.
"Things have been different in the past year and we haven't managed to do everything the way we wanted, but we have made some great progress. 
"We have worked with some amazing young people over the past year. They have helped us with the revamp of more Hearing rooms and the creation of new and improved information materials. We would like to say a massive thank you to everyone who worked with us during some really challenging times.
"Plus just as we were preparing this report, we welcomed the fantastic news that the UNCRC had been incorporated into Scots law. We are looking forward to working with all our partners to strengthen children's rights in the Hearings System."