Face to face Children's Hearings – latest update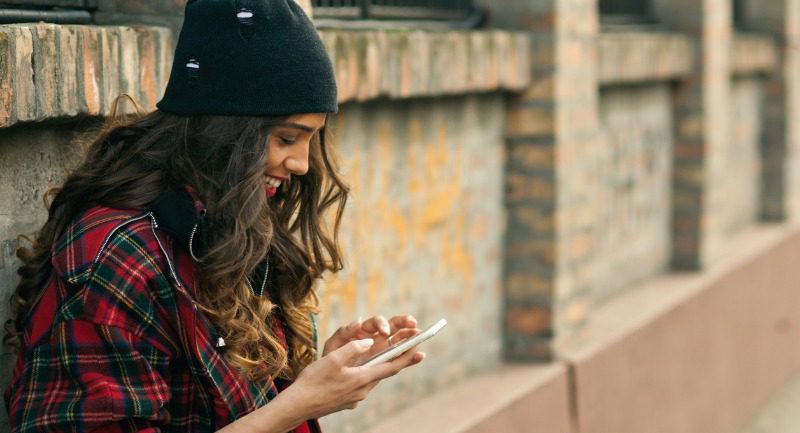 Following today's Scottish Government announcement on additional COVID-19 restrictions, we can confirm that face to face Children's Hearings will continue to take place.
Children's Hearings are classed as an essential service and this means that anyone attending a Hearing is also allowed to travel to and from the Hearings centre. This is covered under the latest Scottish Government guidance which you can view here.
If there is any change to your Hearing, we will be in touch to let you know. Otherwise you should attend your Hearing as planned.
If you are attending a Hearing, please wear a face covering on arrival at the Hearings centre and only remove it if you wish once seated in the Hearing room. Please continue to follow physical distancing measures in reception areas, waiting rooms and Hearing rooms and sanitise your hands on entering and leaving the Hearings Suite.
In addition, virtual Hearings are still being held. If you are due to participate in a virtual Children's Hearing, more information, including questions and answers and top tips are available on our website.
If you need to contact a Reporter, contact details are available for each of our local offices here.
Neil Hunter, SCRA's Principal Reporter/Chief Executive Officer said: "All our Hearings centres continue to be risk assessed in consultation with Health Protection Scotland to make sure they are safe and healthy places to be.
"It is critically important that we continue to ensure the safety of everyone attending Hearings, as well as ensuring the protection by the Hearings System of the most vulnerable children and young people in Scotland."