Tier 4 areas – face to face Hearings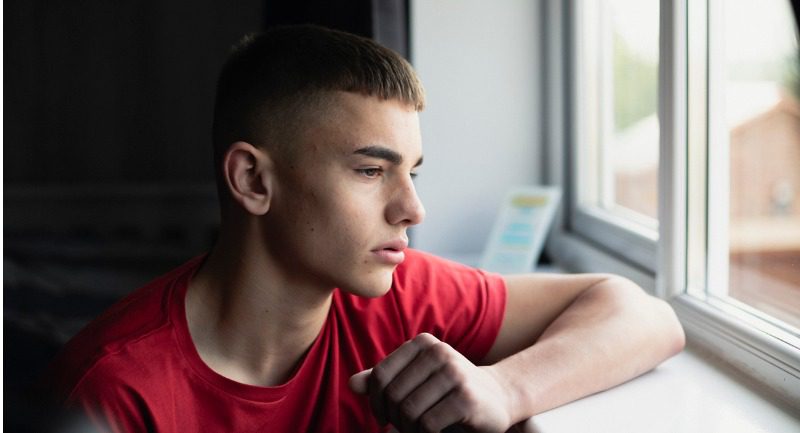 With some parts of the country moving into tier 4 restrictions, face to face Children's Hearings will still be continuing.
They are classed as essential services and will continue in the East Dunbartonshire, East Renfrewshire, Glasgow, Renfrewshire and West Dunbartonshire, North and South Lanarkshire, East and South Ayrshire and Stirling.
If you are attending a face to face Hearing in these – or in any part of Scotland – please wear a face covering on arrival at the Hearing centre and only remove it if you wish once seated in the Hearing room. Please continue to follow physical distancing measures in reception areas, waiting rooms and Hearing rooms.
If you have to travel to your Hearing, please follow current Scottish Government advice.
If you have any questions or concerns before your Hearing, please contact your Reporter. Their contact details will be on the letter sent to you.