Socially distanced Hearing rooms created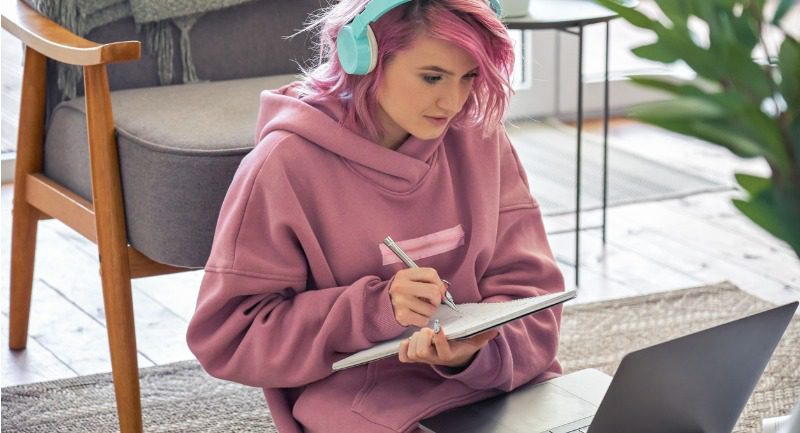 Two more Hearing rooms have been revamped to ensure that socially distanced Hearings can take place.
In Paisley one of the walls between the Hearing room and one of the waiting rooms was knocked down to make the room bigger and ensure everyone stays 2 metres apart.
Face to face Hearings will now restart in the Glen Lane centre on Monday 2 November. Temporary premises had been used for a period, while virtual Hearings are still continuing.
In Irvine, walls between the two Hearing rooms have been removed to create one large room. Face to face Hearings will resume in Sovereign House shortly.