Virtual Hearings – your feedback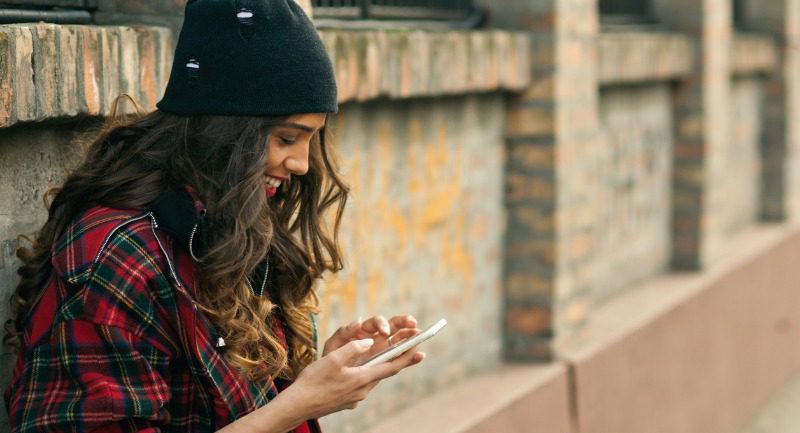 Thank you to everyone who took part in our virtual Hearings feedback survey.
Almost 270 people responded to the survey which ran from 4th May to 15th June 2020.
A detailed report is now available which includes some key messages and links to direct quotes from respondents.
The feedback covers the following areas:
The overall experience of attending a virtual Hearing
Information for the Hearing
Preparation for the Hearing
Technology and connectivity
Participation, representation and children, young people and relevant person's views
Management of the virtual Hearing
What can SCRA and other partners learn from this feedback about virtual Hearings
Lisa Bennett, SCRA's Corporate Parenting Lead, said: "Hearings are very personal and everyone's experience is their own – be that in a virtual or a face to face hearing and what works for some, doesn't for others. The feedback has been extremely mixed – some of that down to preference, some describing varying experiences, much down to more technical issues and observations.
"All of the feedback gives us really invaluable information which we can learn from and can use to help shape our plans for the future of Children's Hearings.
"We want to thank everyone who took the time and effort to complete the survey."