Face to face Hearings to be reintroduced from mid-July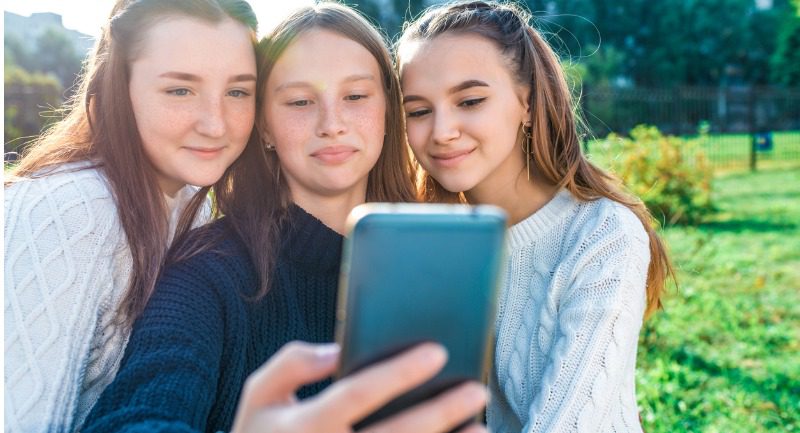 Since just before lockdown, virtual Hearings have been taking place. However, with lockdown restrictions easing, planning is well advanced to reintroduce face to face Hearings.
We will be resuming face to face Hearings on a phased basis across Scotland.
The first face to face Hearings will restart the week commencing Monday 13 July. More information about which Hearing centres are reopening will be available on our website very soon.
Having Children's Hearings back to some kind of increased functioning is critically important to ensure children and young people who need legal measures to secure their care and protection, can quickly benefit from them.
Face to face Hearings will only take place with strict social distancing measures in place.
SCRA has been taking expert health and safety advice from the NHS, through Health Protection Scotland. They are helping ensure that we have all the required measures and equipment in place.
As part of our preparation, SCRA has also been consulting with young people from Our Hearings, Our Voice and other groups of young people.
Lisa Bennett, SCRA's Head of Strategy and Organisational Development and Corporate Parenting Lead said: "We would like to say a massive thank you to all the young people for their time and ideas.
"They have come up with some terrific ideas – some really creative ones. We are now in the final stages of our planning to reintroduce face to face Hearings, and their contributions have been extremely helpful and very welcome."