SCRA publishes Corporate Plan 2020-2023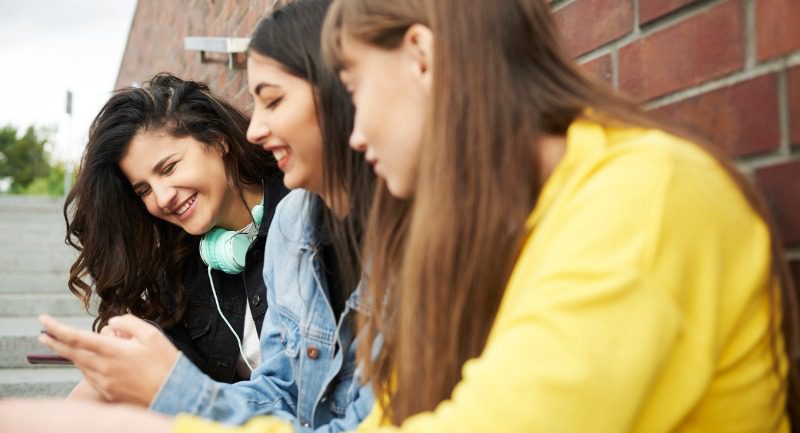 SCRA has launched its Corporate Plan 2020-2023 – a plan that will take the organisation through the next three years.
Today (Monday 18 May) we have published:
The three year strategy will be driven by our strategic aims: Care, Connect and Protect.
Neil Hunter, SCRA's Principal Reporter/Chief Executive Officer said: "It is an ambitious strategy and it will transform the operation of the Children's Hearings System, both how it is experienced by children, young people and their families, and how we interface with our partner agencies in our collective ambition as Corporate Parents."
Some of the major changes that we aim to deliver include:
A bespoke Hearings facility, where the needs and preferences of each child or young person are identified and accommodated before, during and after the Hearing.
Digital Tools – offering children and young people more options for their attendance and participation with the use of technology and by digital means and providing a valuable facility for vulnerable witnesses.
A multi-faceted participation model, offering a range of mechanisms to enable fuller and more effective participation by children and young people, before, during and after their Hearing.
The work of Better Hearings being mainstreamed by all partners into their everyday practice.
A trauma sensitive service visible in our workforce, our practice, our engagement with others and in our organisational outlook.
Neil added: "Our focus at the moment is clearly responding to the ongoing pandemic, however, we need to look beyond these challenging times and plan for the future.
"The Independent Care Review offered the opportunity to reflect on the founding principles of the Hearings System, the work that we do and our approach to its delivery. Fundamentally the principles that were set over 40 years ago are still as right and relevant today, however opportunity now exists for us to reconsider how we continue to apply these.
"The strength of vision and clarity of conclusions from the Independent Review of Care support us to continue our drive for improvement to make the Children's Hearings System the best that it can be – rights respecting, participative and supportive.
"Working effectively with our partners in the Hearings System will be crucial to successful improvement and sustainable change, so that the future of the Children's Hearings System is embedded with an approach that is compassionate, responsive, progressive and trauma sensitive."
The Corporate Plan's three year objectives will be delivered through annual Business Plans. The 2020-21 Business Plan, which will be published shortly will focus on delivering the Corporate Plan strategic objectives alongside contingency and recovery objectives in response to the Coronavirus pandemic.