Planning for face to face Hearings starting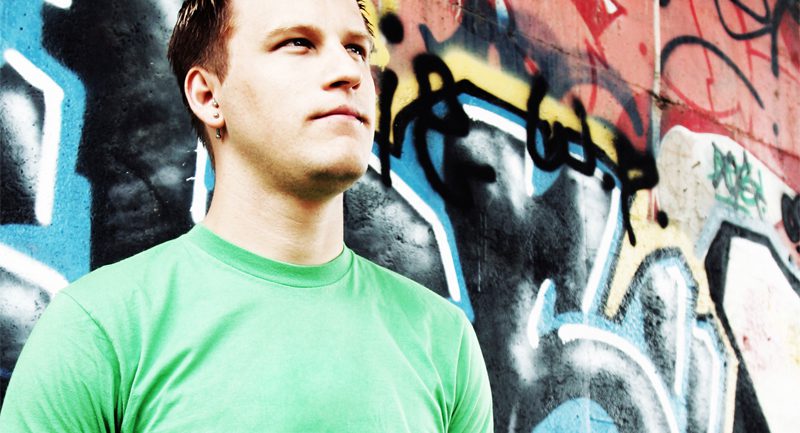 The First Minister's spoke about Children's Hearings restarting during the first phase of lockdown restrictions being lifted.
Having Children's Hearings back to some kind of increased functioning is really important to ensure children and young people who need legal measures to secure their care and protection, can quickly benefit from them.
However, traditional, face to face Hearings will only be able to take place with strict social distancing measures in place.
We have started to work on our plans to make this happen safely and we will work as quickly as we can to ensure we have all the correct measures in place.
---
In the meantime, we know you will have some questions if you are due to take part in a Children's Hearing soon, so we hope this information helps…
Remember, if you have any questions or concerns, you can always contact the Reporter.  Email addresses and telephone numbers for local teams are available on our website and the information will be also be in the Hearing notification letter sent to you.  You can also contact an advocacy worker here or a legal representative here. You can contact Parentline on 0800 28 22 33 or via their website.