Corporate Parenting Plan 2020-2023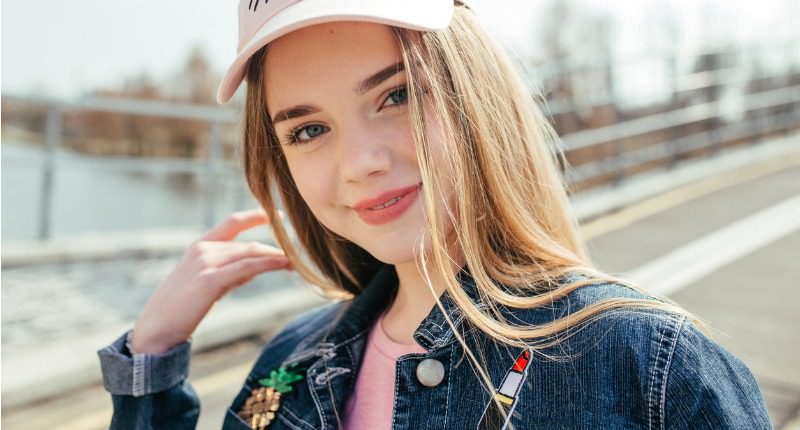 SCRA has published its Corporate Parenting Plan for 2020-2023.
The plan is aimed at children and young people and outlines our Corporate Parenting activities for the next three years.
This plan has been developed around SCRA's three aims; Care, Connect and Protect.
Care: Delivering a service that feels right for each child, young person and family that experiences it.
Connect: Working together to receive the right referrals, for the right children, at the right time.
Protect: Making high quality and timely decisions on referrals, using the right information that's relevant, clear & secure.
You can view the new plan here.
SCRA's Head of Strategy and Organisational Development, Lisa Bennett, leads on Corporate Parenting. She said: "We are determined that by 2023, we will achieve our aims by listening, working together and taking action to make positive change for children and young people in the Hearings System.
"As always we would welcome your feedback and ideas, so if there is anything that you think we should consider, please get in touch."
To keep up to date on all our Corporate Parenting work, please visit our 'My Corporate Parents' website.
The Corporate Parenting Plan follows on from our Corporate Plan 2020-2023 which was published earlier this month. You can find out more here.