Coronavirus legislation – changes to the law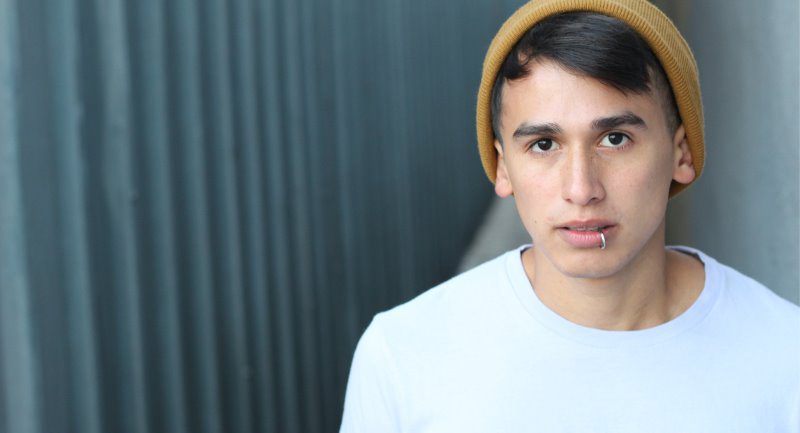 Under the Coronavirus (Scotland) Act 2020, there are some temporary changes to the law. These changes are only in force for as long as the new temporary legislation is in force.
This information is designed to help children, young people and families understand some of the changes, and does not cover all of them. If you are unsure what they mean or need additional help, please contact the Reporter, or you may seek legal assistance here.
Remember, you can always contact your Reporter. Although our offices are closed during the Coronavirus pandemic, you can contact us via email or phone. Click here for local contact details.