Virtual Hearings – top tips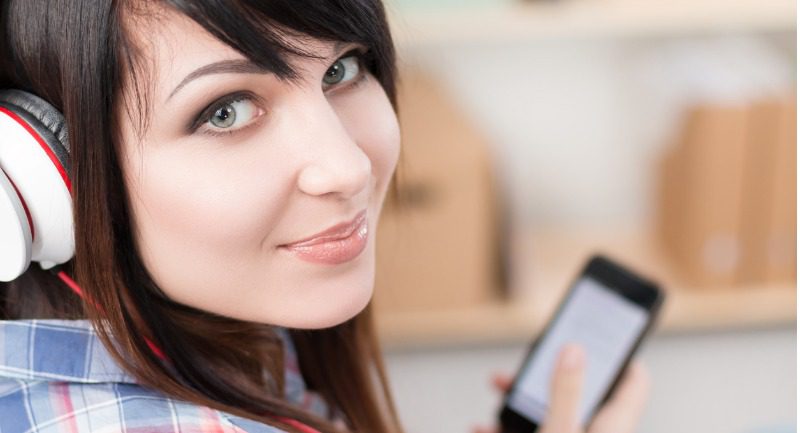 If you are taking part in a virtual Hearing, we have prepared some top tips to help you in advance. You can see these below.  We hope they help.
These will be emailed to you before your Hearing, along with a more detailed guide about how to take part.
---
You can also check our our short animation below:
Any Questions ?
If you have questions about participating in a virtual Hearing, please contact your Reporter. Their contact information will be on the letter sent to you.
We also have a set of frequently asked questions which you can view here.