SCRA responds to Coronavirus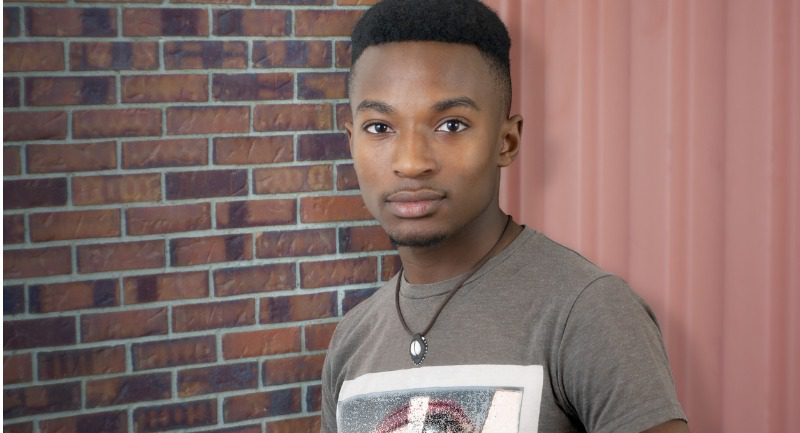 As tighter measures are introduced to control the impact of Coronavirus, SCRA has been putting its own plans into place.
Hearings for the next week will go ahead as planned – where possible and unless circumstances change. While going forward, we will only schedule and conduct 'urgent' Hearings, such as annual reviews to stop Compulsory Supervision Orders lapsing. This will take considerable pressure off children, families, Panel Members, professionals and our staff attending/administering Hearings.
We are working with partners and our IT team to develop virtual Hearing rooms to support remote access and to ensure that we can deal with contingencies such as lack of availability of Panel Members. We are working closely with Children's Hearings Scotland on this.
For people attending Hearings, we have removed all toys and books from the waiting rooms just to reduce any risk of the virus being spread. We are endeavouring to ensure that all reception areas in Hearing centres and Hearing rooms have supplies of hand sanitizer.
Senior Operational Manager, Paul Mulvanny is SCRA's Business Continuity Lead, he said: "This is a developing and progressing situation. However, we have plans in place to support a staged reduction of service provision, whilst supporting the wellbeing of everyone attending our Hearing centres and offices.
"We want to thank our staff and all our partners for their support and understanding. We are continue to liaise with partners at local and national level and have cancelled all non-essential meetings and travel."