Office refurbishment Kilmarnock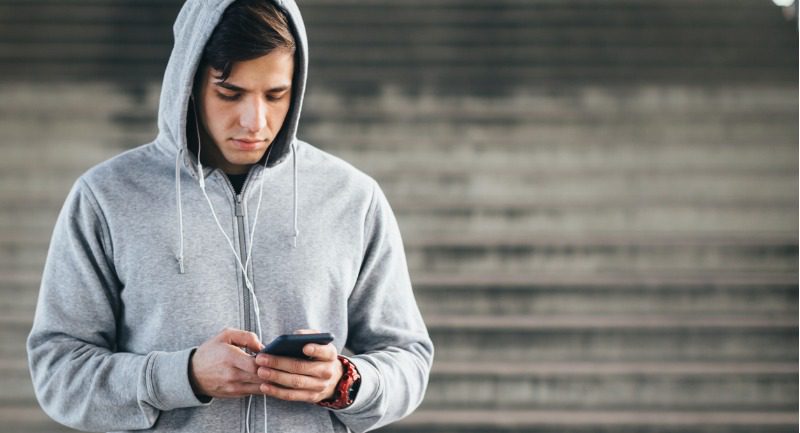 Our office in Kilmarnock has undergone a refurbishment as part of SCRA's commitment to smarter working.
The staff, who are part of the Ayrshire Locality, are all now on the one floor to encourage improved team working, while the office space has been completely revamped.
The office in Langlands Street, now has collaborative working spaces, quiet booths, touch down spaces and more meeting rooms. In addition, there are now eight adaptable stand up desks for staff to use.
Marny Jackson, SCRA's Property Officer who led the project, said: "We have made much better use of the available space and it encourages and promotes team working, as well as providing staff with quiet spaces to use.
"The feedback from staff so far has been extremely positive. People seem to like the different ways of being able to work."