SCRA responds to publication of the Care Review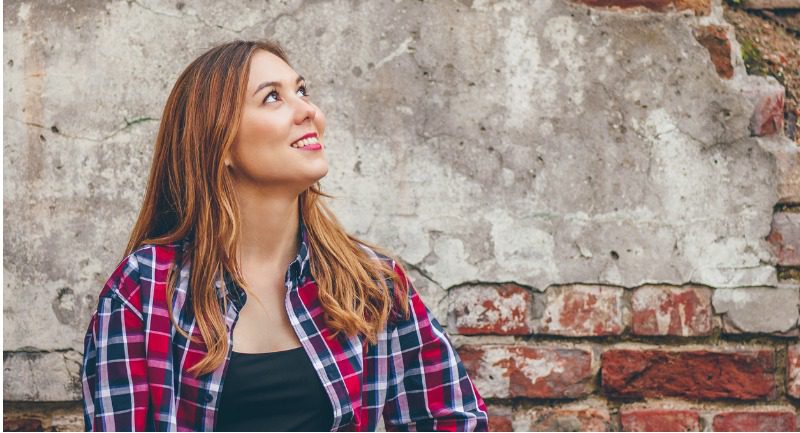 Neil Hunter, SCRA's Principal Reporter/Chief Executive Officer, said: "Following our initial response on Wednesday welcoming publication of the reports, we have now had the time to review all the reports in a bit more detail.
"First of all I would like to thank everyone who gave their voice to the Care Review – 5,500 in total. What a powerful voice for change.
"It's critical that the children and young people who contributed to the review have a key role to play in working with us and our partners in the Children's Hearings System, to make the necessary improvements. By working together, we can deliver and keep The Promise!
"SCRA was honoured to be part of the Care Review journey and we are pleased to see this reflected in the findings. There is a lot of detail in the reports and we will now take some more time to discuss the opportunities with our staff, our Board and our key partners across the system, before considering how we can continue to contribute positively.
Michelle Miller, Chair of SCRA's Board said: "We welcome the commitment to retain the Kilbrandon principles, which saw the creation of the Children's Hearings System over 40 years ago. However, the system has developed since then and we welcome the opportunity to strengthen and improve it further.
"Children's rights are at the heart of the Hearings System and we want to do everything we can to ensure these rights are upheld and children and young people can participate fully in their Children's Hearing.
"The Board will now take time to consider the report and its implications carefully to ensure that we continue to support the Principal Reporter and all SCRA's staff in the work that lies ahead."