SCRA celebrates Purple Friday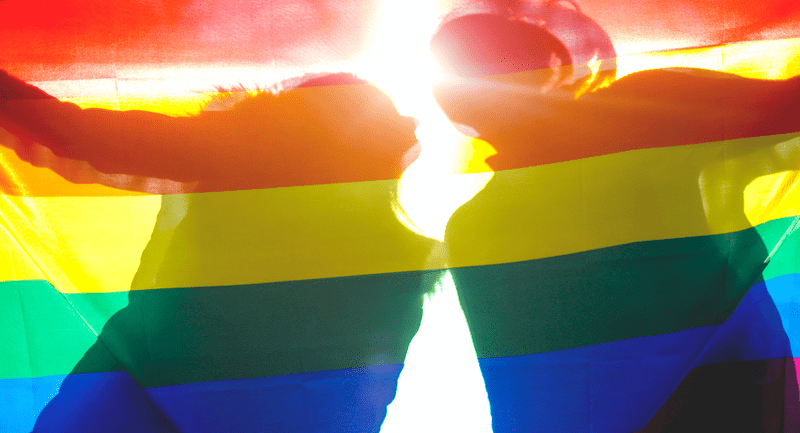 For the third year running, SCRA took part in Purple Friday.
It takes place on the last Friday of every February and is a chance for organisations like SCRA to show their support for LGBT equality.
The colour purple symbolises Spirit on the rainbow flag.
Colleagues across the country took part and activities involved purple themed coffee mornings,, as well as wearing purple and organising purple themed quizzes. In addition, a number of offices created eye catching LGBT History Month displays.
SCRA's Equalities Lead Karen Wallace said: "We would like to say a massive thank you to all our staff who organised activities and to those who took part in them. People took time out of their busy day to show their support to LGBT equality and inclusion.
"By taking part in events like Purple Friday, we hope it sends out a strong message that LGBT staff, young people, their families and our partners in the Hearings System, will be safe, supported and included."
The activities come just a few months after SCRA achieved the LGBT Youth Scotland Charter (Foundation level).