Ministerial visit to Falkirk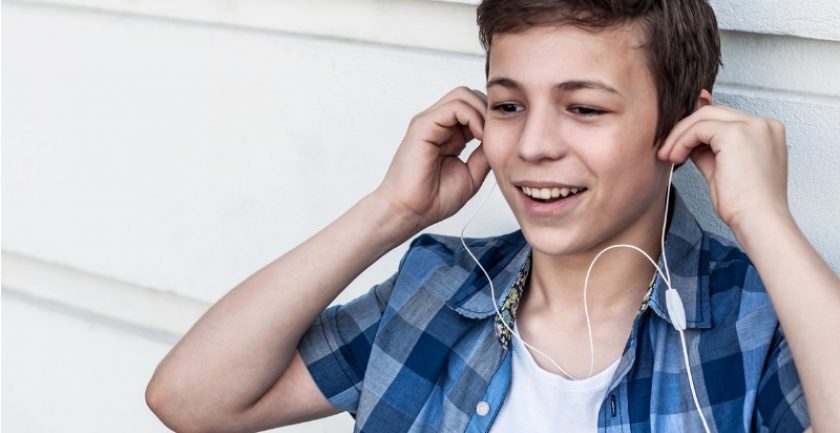 The Minister for Children and Young People Maree Todd visited SCRA's Falkirk Hearings Centre last week.
She spent time on Friday afternoon meeting members of the Falkirk Better Hearings Improvement Group with includes: SCRA staff, as well as representatives from the Panel Community and from social work, education, health and children's rights.
Speaking in the recently revamped Hearing room, the Minister said she was passionate about the Children's Hearings System and wanted to know about potentially any issues or barriers.
She was impressed with the new look Hearing room, even more so after seeing picture of the room before the recent makeover. She was also impressed with the sensory toolkit in the Hearing room and loved the sensory cushions.
She also commented on the art work within the Hearing Centre – which includes photographs taken by young people from the local area and a demonstration of the "live" art created by children working with Quarriers.
Children's Minister Maree Todd said: "It is very encouraging to see the positive changes to the Hearings Centre as a result of Better Hearings' work – and wonderful that they were able to include the children's photographs to brighten up the centre.
"Everyone at Better Hearings goes above and beyond to improve the life of children and young people and I am grateful for all their hard work."
Neil McKinlay, Locality Reporter Manager from the Central Locality co-ordinated the visit, he said: "We were delighted to welcome the Minister to our Hearings Centre in Falkirk.
"She is clearly passionate about the Children's Hearings System and was really interested in the work we do.
"In Falkirk, all the partners in the Hearings System have been working really hard to make Hearings better for children and young people and we hope we were able to share some of our recent progress with the Minister."