New film for young people with autism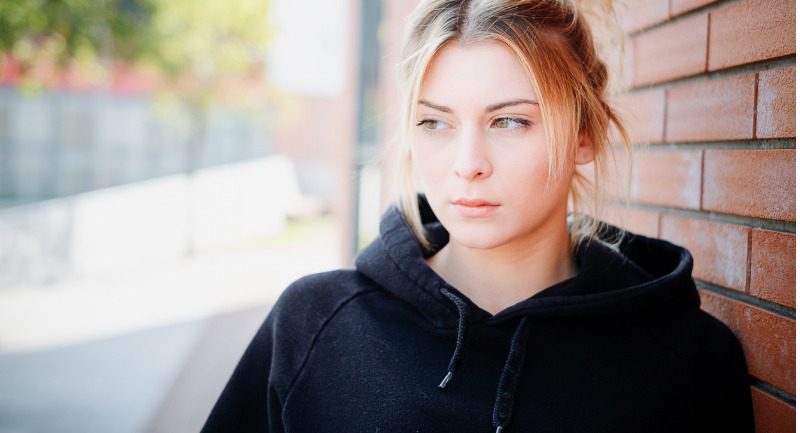 SCRA has launched a new short film today aimed at helping young people with autism attending Children's Hearings.
A young person from the charity Reach for Autism stars in the film which is now available online.
SCRA has been working with the charity for the past year to make our services, communications and facilities better for children and young people with autism and sensory difficulties.
Jennifer Orren, SCRA's Participation Officer said: "We know that coming to a Hearing can be distressing for a child or young person, whatever their needs. The film shows children and young people with autism and sensory issues that we can make alterations before and after the Hearing, and in the Hearing room, to make it as easy as possible for them to communicate their needs to us.
"We hope the film will help children and young people, as well as their parents and carers.
"We would like to say a massive thank you to everyone at Reach for Autism for all their expertise and support."
Vicki McCarthy, founder of Reach for Autism said: "It's been a fantastic opportunity for our young people to work alongside SCRA.
"The young people have felt listened to and valued throughout the whole process and they are delighted to be a part of something that is so transformational for children and young people with autism attending Hearings."