Winning photographs now on display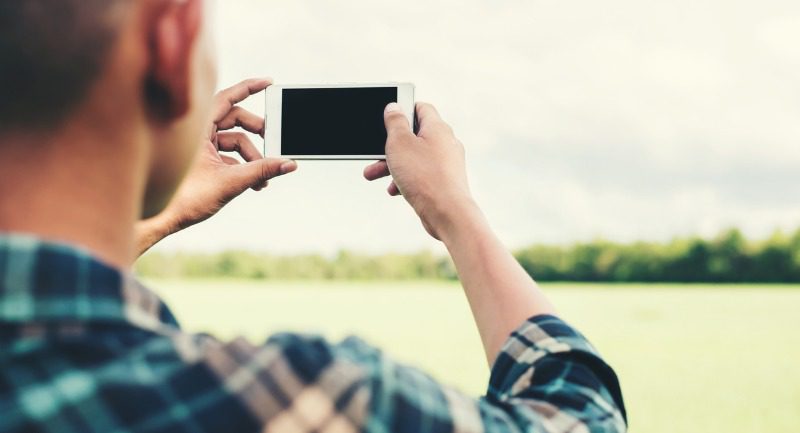 The winning entries from our 'Scottishscapes' photography competition are now on display at our Children's Hearings Centre in Falkirk.
SCRA launched the competition at the end of last year. It was aimed at young people living in the Falkirk area. Entitled 'Scotland and Me' young people from in and around Falkirk were invited to submit photos they have taken of Scottish landscapes and nature.
The winning images are now on display on the walls of SCRA's recently refurbished Children's Hearings Centre in Falkirk. The theme of the photography competition was chosen to complement the design theme of the refurbishment 'Scottishscapes'.
SCRA's Locality Reporter Manager Neil McKinlay said: "The calibre of entries was extremely high and we now have some fantastic photographs including some beautiful scenery on display in our new look Hearings centre.
"We would like to say a massive thank you to all the young people who took part. There was so many great entries to choose from."
The competition winners were invited along to see their photographs on display. A small event was held on Friday 24 May at the Hearings centre in Falkirk.
Seeing her winning entry on display, one of the young winners said: "I am sitting my Higher in Photography and this has really given me a boost of confidence."