Free sanitary products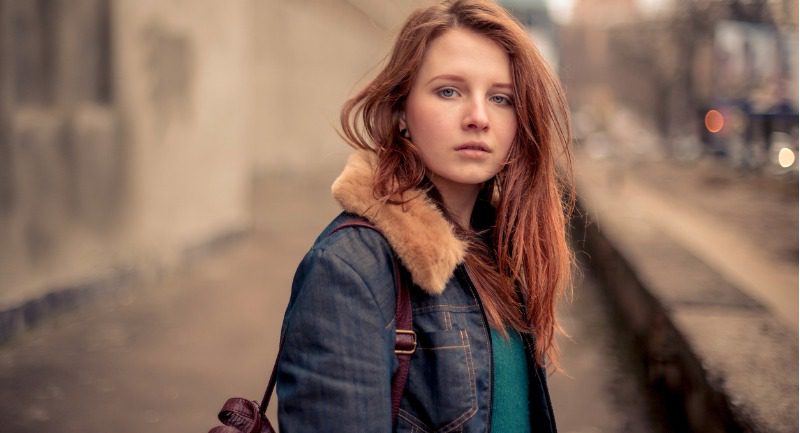 SCRA is playing its part to help combat period poverty.
We are now providing free sanitary products to young people, their families and others attending Hearings.
The decision was backed by SCRA's Health and Wellbeing Group.
The first phase of the roll out will be for Hearing room toilets in staffed offices only. It is hoped the scheme will eventually be introduced in our outreach Hearing centres.
Alison Melrose from SCRA's Health and Wellbeing Group said: "No one should go without these vital products, regardless of their financial means.
"We just wanted to play our small part in tackling period poverty and adding our voice to some other amazing organisations already doing great work in this area."