Equalities awards – shortlist success for SCRA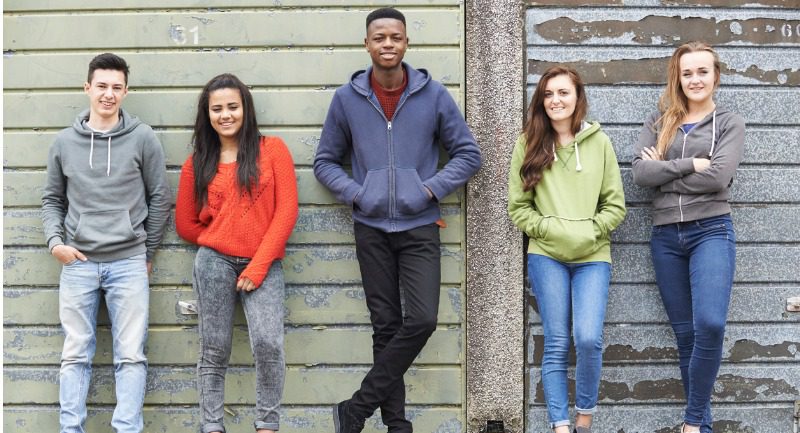 SCRA is delighted to announce that its Equalities Network has been shortlisted for a prestigious national equalities award.
SCRA recently applied for the Employers Network for Equality & Inclusion (enei) Awards in the category Employee Network Group 2019. The annual awards recognise the commitment of organisations to achieving diverse and inclusive workplaces and celebrate the teams and individuals who are really making a difference. The winners will be announced at an awards ceremony in London in July.
SCRA's Equalities Lead Karen Wallace said: "We are honoured and delighted to have been shortlisted. Our Network Members and Equalities Ambassadors have been working so hard to make our organisation and the services we provide more inclusive. To have been shortlisted is a fantastic achievement and is testimony to the great equalities work that is ongoing across SCRA."