SCRA Business Plan 2019/20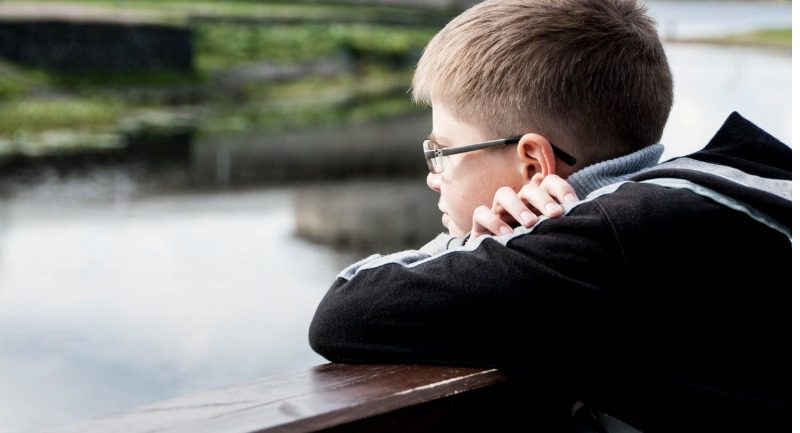 Our Business Plan for 2019/2020 has been published today, Monday 15 April.
The plan sets out our actions over the next 12 months. It provides background on our strategic environment and outlines our planned activity during 2019/20.
Lisa Bennett, SCRA's Head of Strategy and Organisational Development, said: "Our aim is that this plan gives you a good sense of the key role SCRA plays in Scotland's Children's Hearings System in the care and protection of vulnerable children and young people, through the critical frontline services, key work with partners as well as a broader influencing role on societal issues in research and legislation.
"We have a big year ahead – that sees us push forward with our Corporate Parenting commitments – including undertaking some key research in this area, driving organisational change through the implementation of a new core digital system for managing and recording children and young people's cases, all the while continuing to deliver a high level of service to children and families."
SCRA's Corporate Parenting Plan for 2019/20 will be published in April.