Launch of sensory toolkit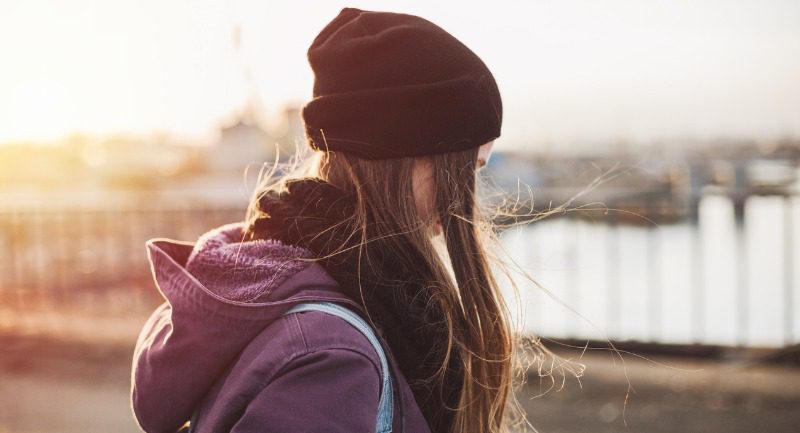 To mark World Autism Week which takes place this week, SCRA has launched a pilot sensory toolkit.
The toolkit is now available at our Hearing centre in Glasgow city centre. The toolkit will be available in other Hearing centres across the country later this spring.
We have worked with young people from the charity Reach for Autism to purchase sensory toys and gadgets to provide some comfort to children and young people with autism or other sensory needs attending a Children's Hearing.
The toolkit includes dark sunglasses, noise cancelling headphones, and various sensory toys.
Reporter Collette Gallagher from SCRA's Disabilities Sub Group, said: "We know that coming to a Hearing can be distressing for a child or young person whatever their needs. We have worked with Reach to prepare a guide to help staff when arranging a Hearing for a child or young person with autism.
"Their help has enabled us to improve our awareness of autism and has provided us with a variety of ideas of how we can best support families with experience of autism coming to a Hearing.
"One of the ideas that we have taken further is having available a variety of sensory resources in our Hearing centres should children or young people need them. We would like to say a massive thank you for all their expertise and support."