Scotland in focus – photography competition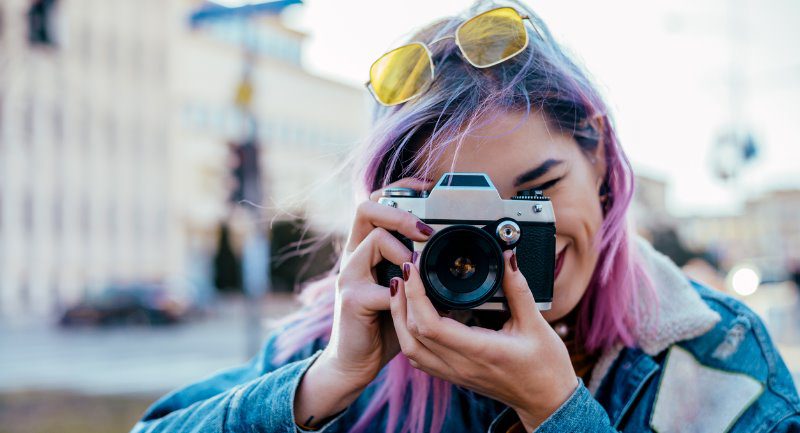 A photography competition 'Scottishscapes' aimed at young people living in the Falkirk area has been launched today, Monday 7 January.
Entitled 'Scotland and Me' young people are being invited to submit photos they have taken of Scottish landscapes and nature.
The four best images will be selected for display on the walls of SCRA's soon-to-be refurbished Children's Hearings Centre in Falkirk.
The refurbishment aims to provide warm, welcoming child and young person friendly premises, for those who attend Children's Hearings.
The theme of the photography competition has been chosen to complement the refurbishment's decorative 'Scottishscapes' theme.
Competition photos should fall into either one or both of the following categories:
Views of Scottish landscapes and/or nature including the silhouette or abstract image of a child/young person within the image. (No-one should be recognisable)
And/or creative photographs of Scottish landscapes or nature
A £50 Amazon voucher will be awarded for each of the four winning entries and the closing date is Monday 4 March.
Entries should be submitted via email to competitions@scra.gsi.gov.uk
More information
Competition entrants should be secondary school pupils and live in Falkirk or the surrounding area. By entering the competition entrants give permission to have any winning photographs displayed in SCRA's Hearings Centre in Wellside Place, Falkirk.
A maximum of 3 entries are allowed per person. Entrants will be required to provide their name, age and contact details and the personal information provided will only be used for the competition. Entrants have the right to withdraw prior to the closing date.
Winning entrants will be contacted by SCRA and the outcome of the competition will be reported on our website, and our website for young people – My Corporate Parents.