New animation for children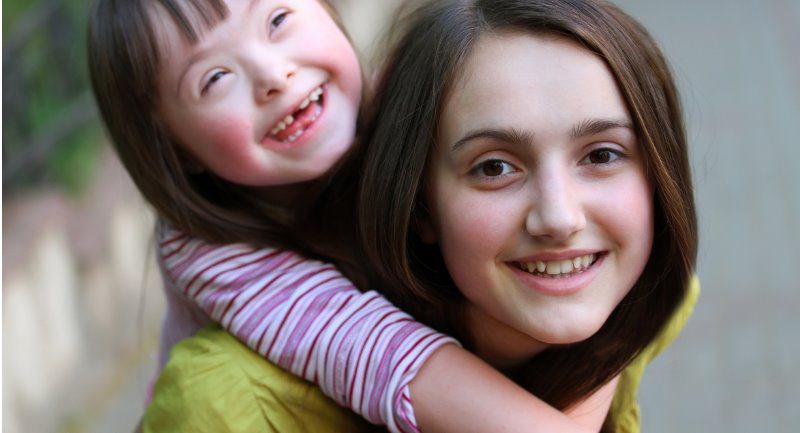 We have launched a cartoon animation which explains to young children how we protect their information.
You can view the short clip below.
This is part of a suite of information material launched earlier this year when new data protection rules came into force.
The suite of information includes a flyer for children and one for young people. More information is available in the Privacy Information section of our website.