Easy Read Version letters trialled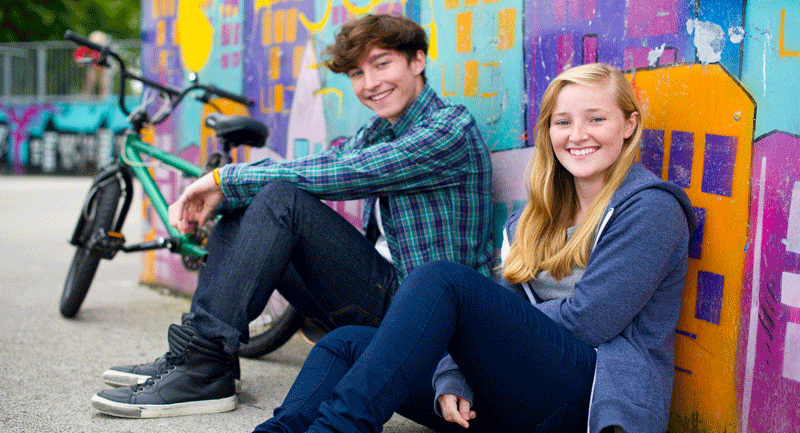 SCRA's Edinburgh office is piloting three Hearing letters in an 'Easy Read' format.
The letters, produced in conjunction with People First Scotland who work to support people with learning difficulties, are simplified versions of statutory letters, with supporting pictorial images.
The three letters – Hearing Notification ~ Hearing Reports ~ and Hearing Outcome ~ are now available on request for families attending Children's Hearings in Edinburgh.
Members of the public can ask for the letters in the Easy Read format and they will also receive the statutory/standard information. Edinburgh's Locality Management Team are working with social work and advocacy partners to raise awareness of the availability of the letters.
SCRA's Equalities Lead Karen Wallace said: "Everyone should be able to access and understand information that affects their everyday lives. Getting the right information, at the right time, in the right format is crucial for the families of the children and young people we serve.
"Information that is easier to understand helps people with learning disabilities give us their views and effectively participate in the Children's Hearings System. This will not only help people with learning disabilities, but also people for whom English is not their first language."
Paul Mulvanny, Locality Reporter Manager in Edinburgh, added: "We will trial this for six months and are keen to support any initiative that helps to improve participation in the Hearings System."
SCRA has previously collaborated with People First Scotland to produce Easy Read information for our website.