Equalities & Inclusion Strategy and Outcomes 2018-21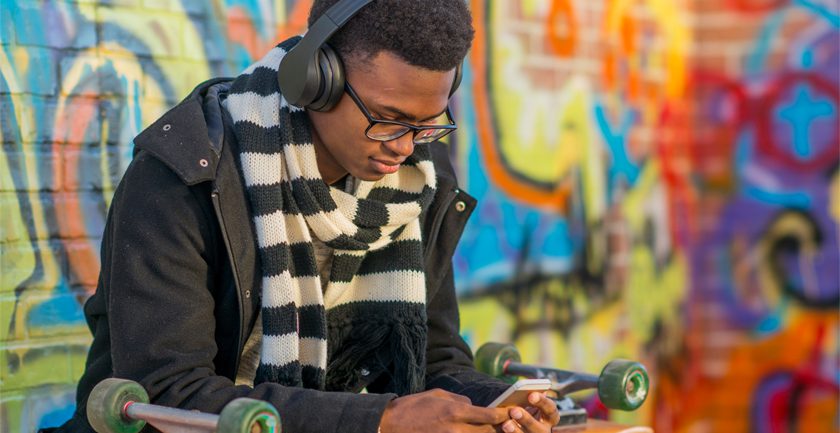 In April 2017, SCRA published a four year strategy summarising its approach to addressing Equalities and achieving key associated outcomes over the period 2017–2021. Since publication of that strategy, there has been significant further development of our approach.
We are delighted to launch our Equalities & Inclusion Strategy 2018-21 today, Wednesday 2 May. You can view the strategy here.
This Strategy summarises the developments that have taken place during 2017/18, outlines how they will be built on in future years, and incorporates re-scheduling of the original programme of activity necessitated by the ambitious broadening of the scope and detail of our approach.
Karen Wallace, Equalities Lead stated "SCRA is setting out a bold vision for how we continue our mission to promote equality and social justice and eliminate all forms of unlawful discrimination and stigma.
"This revised Strategy is designed to show how we will do this. It makes clear the expectations we place on ourselves and the actions that children, young people and their families have a right to expect of us."