Data Protection changes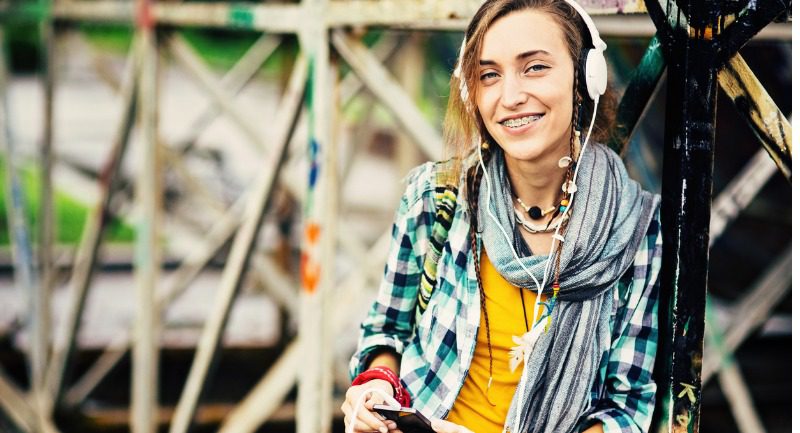 SCRA welcomes the Data Protection Act 2018 which brings the EU General Data Protection Regulation into UK law.
SCRA fully supports these important new data protection laws and the greater rights they give to individuals on how their personal information is used.
For more about what SCRA is doing to protect the information of children, young people and families involved in the Children's Hearings System, please click here.