Corporate Parenting Plan 2018-19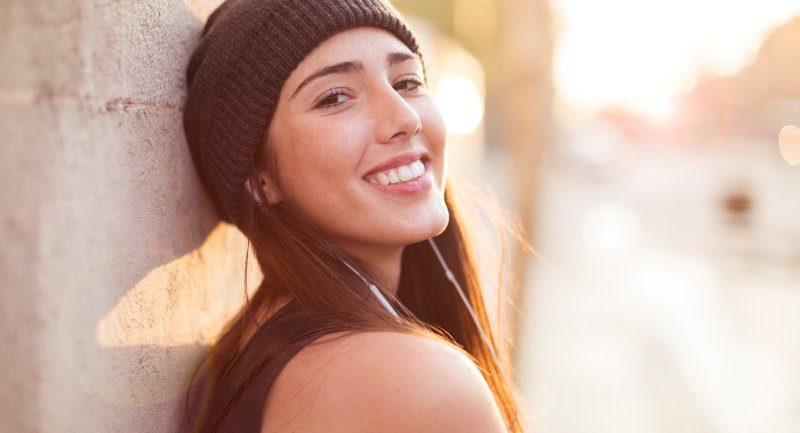 SCRA has published its Corporate Parenting Plan for 2018-19.
The plan is aimed at young people and outlines our Corporate Parenting activities for the year ahead.
The plan is broken into six commitments: 
Commitment 1. We will do our best to meet your needs and promote your rights
Commitment 2. We will give you as much time and good information as we can
Commitment 3. You are the most important person in your Hearing and we will do all we can to help you feel it
Commitment 4. Our Hearing Centres will be safe, comfortable and friendly
Commitment 5. We will work with young people to help get things right
Commitment 6. We will work with other Corporate Parents to make sure we are all doing our best for you
You can view the new plan here.
SCRA's Head of Strategy and Organisational Development, Lisa Bennett, leads on Corporate Parenting. She said: "It looks to be another challenging, but hugely exciting year for us as we continue to work hard to become the Corporate Parents that we aspire to be and that young people expect of us.
"This plan continues to support our view of Corporate Parenting as being broader than a subset of the young people referred to us, it is about the way that we work, in the decisions that we make – and in the considerations that we have when making them, the promotion of children's rights, our interactions with children and young people – no matter how small that interaction is we see it as an opportunity to make a difference, and it is about deepening our societal knowledge and awareness of the issues that affect young people and seeking to play into a wider plan for improvement of the experiences of Scotland's children.
"One small change can have a huge impact and we put forward a plan that we really hope is full of these small, impactful changes in the belief that as these combine and momentum gathers the impact will be positive, sustainable and will live up to what young people expect from us."
To keep up to date on all our Corporate Parenting work, please visit our 'My Corporate Parents' website.