Art work on display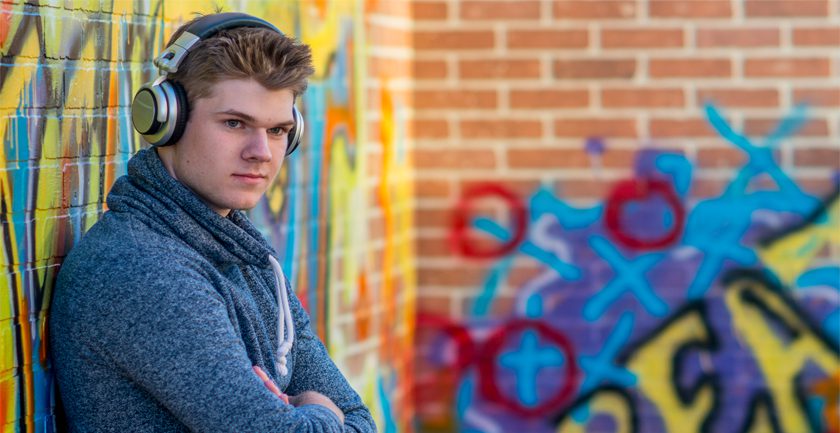 The Hearings centre in Paisley has a variety of art work on display created by local children and young people.
The art work was initially on display at the Paisley Museum and Art Galleries featuring paintings by children from Renfrewshire primary and secondary schools.
The local office was invited to choose some of the art work to display in the Hearings centre in Glen Lane. It includes a selection of different works, including some abstract paintings.
Nicola Harkness, Locality Reporter Manager, from our Paisley office said: "We are delighted to have some of the paintings from local children and young people on display. They really help brighten the place up."