Young people from Jersey visit Children's Hearings Centre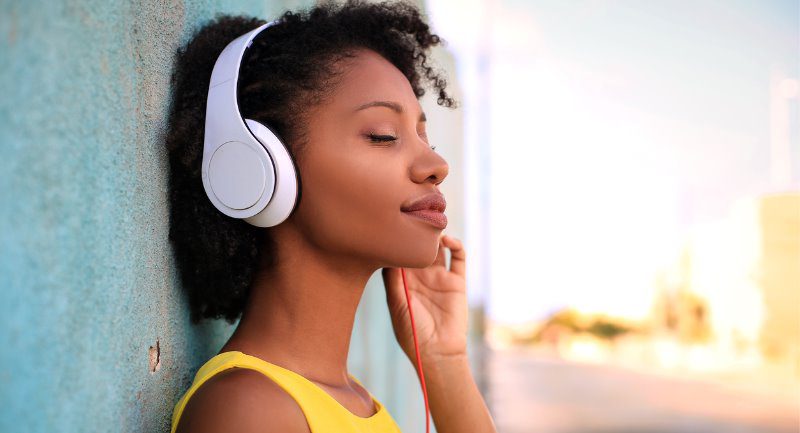 Young people from Jersey visited Scotland on a fact finding mission about the Children's Hearings System.
Three young people from the Channel Islands, along with the Jersey Chief Minister, spent a morning at SCRA's Hearings Centre in Edinburgh to find out more about Scotland's care and justice system.
The visit on Friday 23 March had been arranged by the Scottish Government.
The young people met Children's Reporters to find out about referrals and decision making, then they spoke to some volunteer Panel Members. They also met Jacqui Dunbar, Development Worker for Our Hearings Our Voice, and some young people with experience of the Hearings System, including two young people from Who Cares? Scotland and two of SCRA's current Modern Apprentices, and a former Modern Apprentice.
The aim of the visit was to explore the workings of the Scottish system and to jointly focus on how to continue to improve the experience of children and young people at Children's Hearings, in particular advocacy and support to build trust, confidence and understanding of what at times can be complex decision making in their lives.
SCRA's Practice and Policy Manager, Melissa Hunt who welcomed the delegation to Edinburgh, said: "Scotland and Jersey seem to have a lot in common. We are both on a journey to improve the ways in which young people can have a real voice in the decision making about them and are committed to delivering positive outcomes for young people with care experience.
"Hopefully we can continue to build on the links we have made as a result of this visit and that both of our countries benefit from this."