Upgrade for SCRA Hearing rooms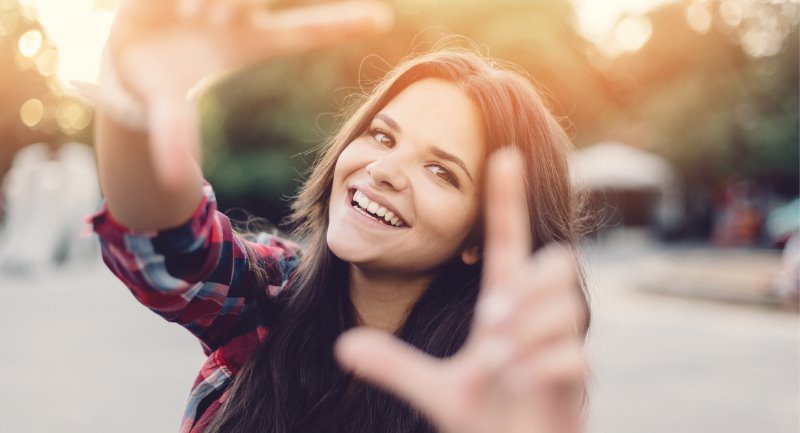 Several of SCRA's Hearing rooms across Scotland have been, or are being, upgraded and refreshed.
To encourage a child and young person centred approach to the improvements, SCRA's Modern Apprentices were invited to be involved in the refurbishment process, and we are delighted to say that one – Sophie – has written a blog about it.
From her own perspective, Sophie describes her contribution and how the process evolved.
Her blog has been published on our joint SCRA/CHS Corporate Parenting website and you can read it here – mycorporateparents.co.uk