SCRA is now on Instagram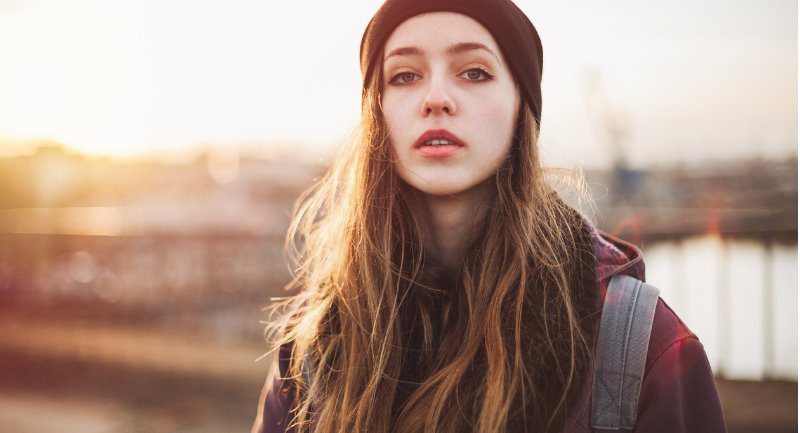 SCRA has joined Instagram.  You can follow our account scotchildreporter for all our latest news and updates.
SCRA's Press and Communications Manager Maryanne McIntyre said: "We are committed to continually improving our communication and engagement with children and young people.
"Instagram is currently one of the most popular social media sites with young people, so we hope this will help us reach out to a wider audience of young people."
Follow us on Instagram here.